Elementor is a very powerful and feature-rich page builder plugin available in a market. I have used Brizy, WPBakery, Fusion Builder, SiteOrigin, and other page builder plugins. But found Elementor is the best plugin among them. Though Elementor alone is enough to develop a professional website, we may need third-party plugins to extend the complex features which Elementor cannot provide. It this tutorial, I am going to show you the list of 8 Best Elementor Addons to supercharge your WordPress websites.
Today, Elementor is the #1 page builder plugin because it is light-weight, super easy to use, and comes with tons of features required to develop sophisticated websites. So I believe, the collection of this best Elementor addons might help you to select an additional Elementor addon plugin required to build your Elementor powered websites.
1. Dynamic Content for Elementor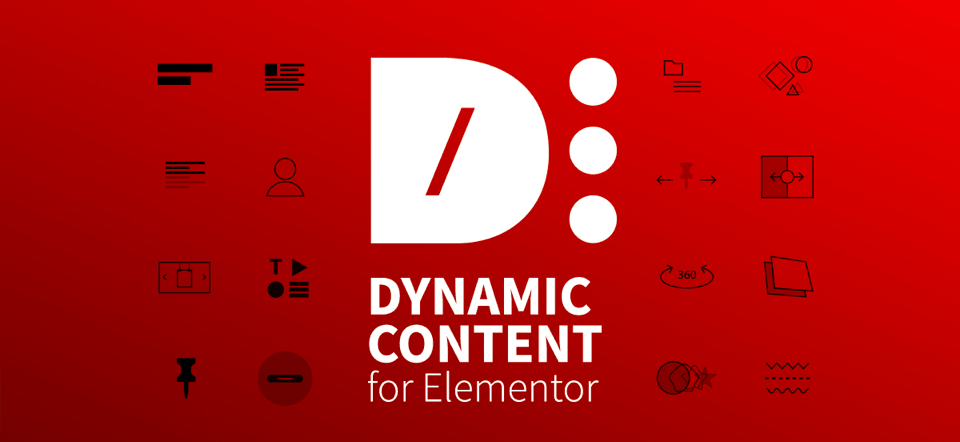 Dynamic content for Elementor is the most powerful and useful addon available in the market. It includes 60 Widgets, 24 Extensions, and 13 Template items and more.
Cross-site Copy & Paste, Print to PDF, Dynamic Template, Conditional fields for Elementor Pro FORM, and Dynamic Visibility are major features of this addon.
2. Essential Addons for Elementor
Essential Addons for Elementor is another most popular elements library for Elementor which comes with 70+ premium elements. The free version of this plugin comes with 40+ widgets like Post Grid, Post Timeline, Testimonials, Pricing table, Filterable Gallery and more. Essential Addons for Elementor is being used by more than 7 hundred thousand websites till now.
3. Ultimate Addons for Elementor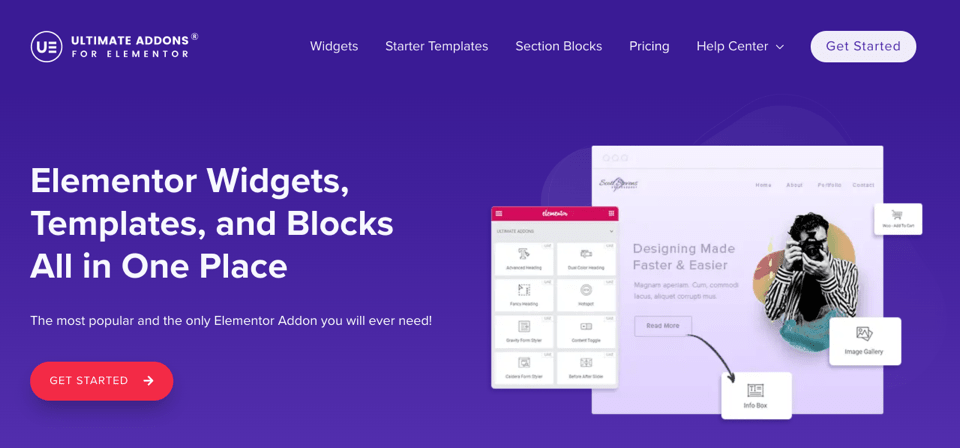 Ultimate addons for Elementor is a premium plugin which comes with 50+ Widgets & Extensions, 100+ Templates and 200+ Sections. Like Dynamic content for Elementor, copy Elementor designs from one domain to another domain is the major feature of this plugin.
Additionally, Form styler widget, Mega-Menu, Woo-Commerce widget, Off-Canvas menu, Interactive Marketing Button widget, and Hotspot Tour widget are other useful features of the Ultimate Addons.
4. Premium Addons for Elementor
53+ highly customizable widgets and 270+ premade Elementor templates will give you the ability to build a sophisticated website if you are using Premium Addons for Elementor. As it is 100% compatible with WPML, you can build multilingual websites easily with this plugin. 300,000 plus websites are using Premium Addons For Elementor plugin to develop their website.
5. PowerPack Addons for Elementor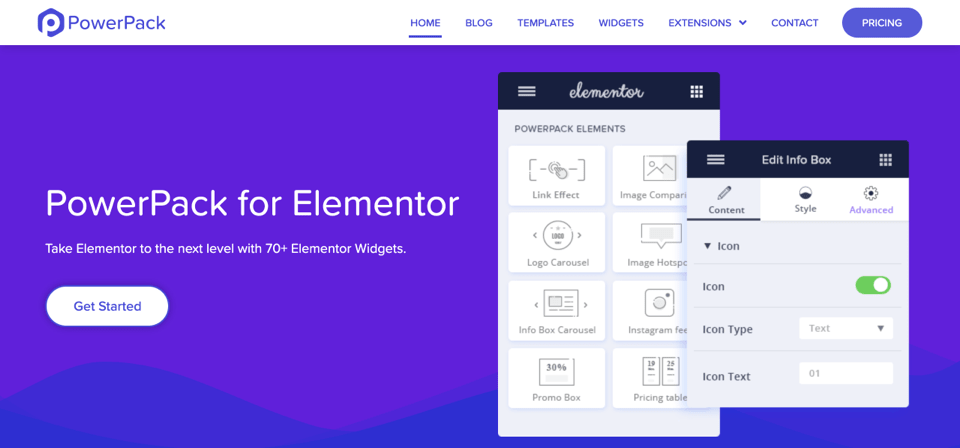 PowerPack Addons for Elementor is one of the fastest-growing Elementor addons. White Label Branding of this plugin allows you to change the plugin branding which will help you to maintain your personal brand if you are building the website for clients. 70+ widgets provide you super flexibility to design the website in all possible ways. Users can download the lite version of this plugin freely from the official WordPress plugin directory.
6. Happy Addons for Elementor
35+ widgets of Happy Addons for Elementor can enhance your Elementor website to the next level. Section Nesting, Cross Domain Copy Paste, CSS Transform, Widget Background Overlay and 500+ Line Icon are major features of Happy Addons. The free version of this plugin powers 70,000+ WordPress websites.
7. Unlimited Elements for Elementor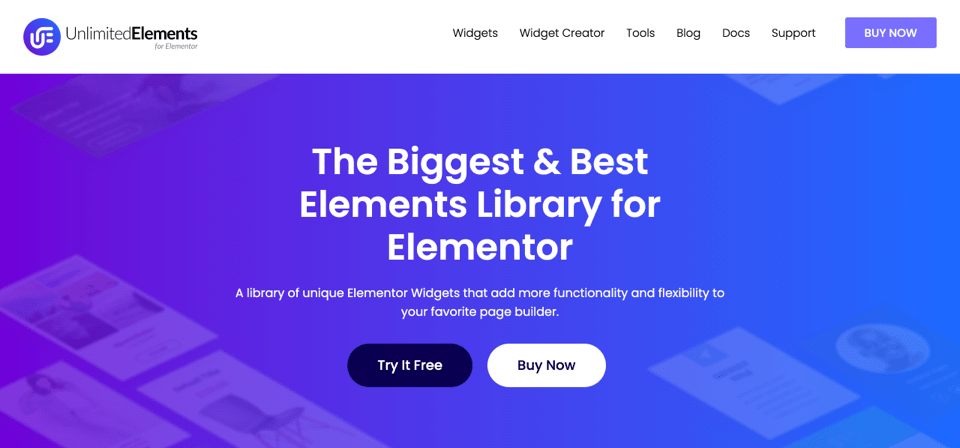 Unlimited Elements for Elementor is one of the powerful and customizable addons among the best Elementor addons in the list. This plugin features 100+ free widgets which you can use to develop stunning websites without having the knowledge of coding. Custom Widget Creator, Post Timeline, Metro Post Grid, Team Member Widgets, Testimonials and Review Widgets are the most usable elements of this addon.
8. Livemesh Addons for Elementor Page Builder
Livemesh Addons for Elementor is a collection of highly functional Elementor widgets and elements. The development team of this plugin is focused on creativity and usability which helps us to develop a professional website in a few minutes. Blog Post Grid, Pricing Plans, Testimonials Slider, Bar Charts Addon are major features of Livemesh Addons for Elementor Page builder.
9. Sum Up
Are you confused about which addon to choose for your website? All of the addons in this list are super powerful and have their own uniqueness. You can select any of these based on your requirement.
This wraps up the list of best Elementor Addons. If I have missed any addons that you are using or want to recommend a new addon, feel free to comment below or contact me here.