I am following more than 5 Facebook groups and other forums related to the Elementor page builder. In all of these groups, members frequently ask which theme works for Elementor? Which is the best theme for Elementor? Where can I find the best theme for Elementor? Or similar questions. Even though Elementor works with most of the themes, it is important to select a perfect theme for your website.
In this article, I am going to share a few important things you should consider to select best Elementor themes for your WordPress site.
1. Simple and Niche Based Themes
Most of the WordPress themes comes with tons of features like animations, multiple layouts, fonts or colors, sliders, carousels, etc. In many cases, the site you build with Elementor might not need all those features. So look for a simple theme that perfectly matches your goal. Considering niche based themes will be the smart choice. For Example, if you are looking theme for your Construction business, find themes especially developed for Construction sites rather than using Astra or OceanWP.
2. Speed and Security
WordPress theme you select plays a crucial role in the speed of your website. Normally, multi-purpose themes or highly featured themes come with a bunch of features resulting in a higher number of external HTTP requests. They load third party scripts and styles which might be counter to site speed and even increase security risk. You can use the following tools to check the speed of a theme you want to use.
In addition to page speed, the security of a site is another important factor you need to consider. For this, you can select themes from wordpress.org, Themeforest, or other marketplaces like Mojo and Template Monster. All the themes in these marketplaces need to pass a tight review process and follow the standard guidelines. So these themes are comparatively secure.
3. Responsive Layout
A responsive layout is no more optional these days. Your site can be visited from laptops or handheld devices like tablets or smartphones. So the layout of your site needs to adjust with the viewport of devices browsing the site. For Elementor themes, you need to consider header, footer, archive pages, and sidebar to be responsive. The content we add from the Elementor page builder has an option to design for laptops, tablets, and mobile phones.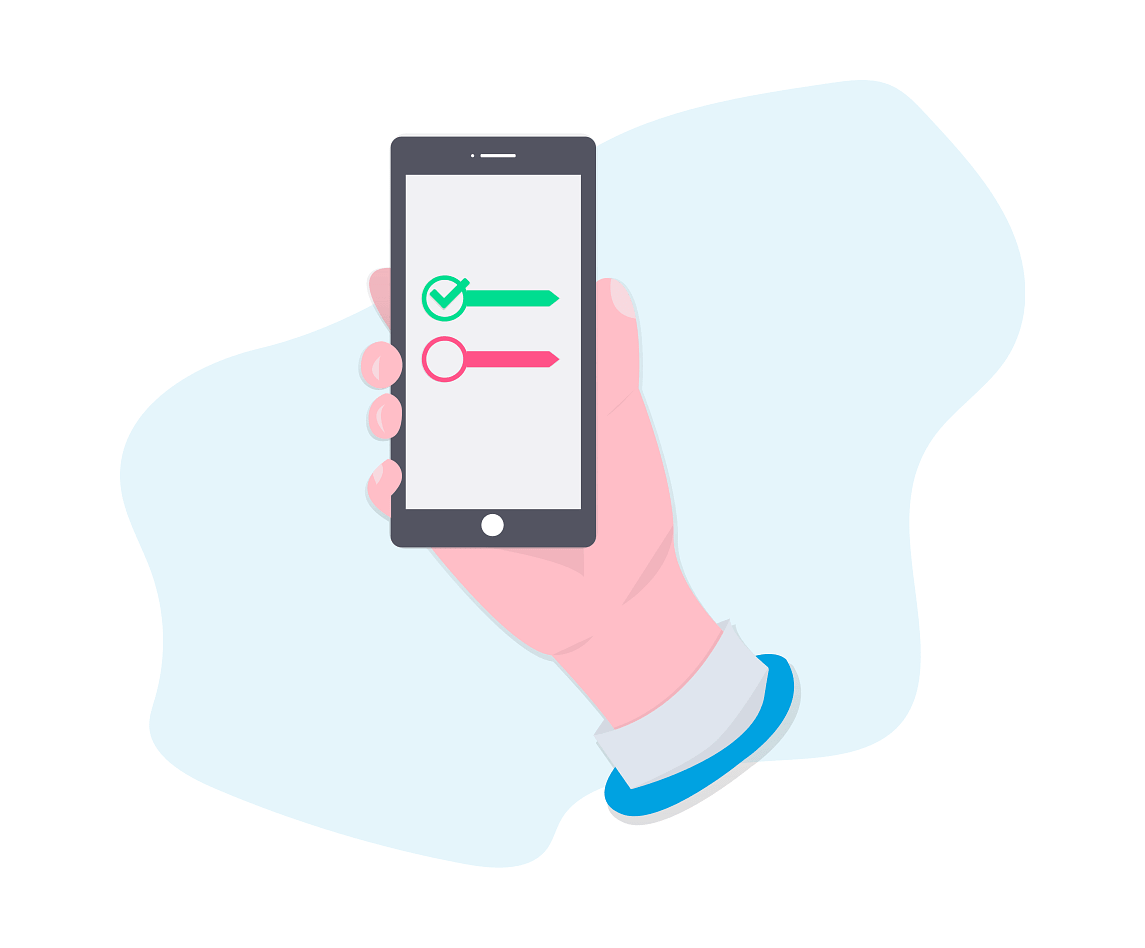 You can check the mobile-friendly score of a theme you are going to use with Google's Mobile Friendly Test page. The simplest way can be, copy the URL of a theme's demo, paste it here and run the test.
4. Translation Ready
Your site can be in the English language or any other language. Maybe you need a multilingual WordPress site in the future for your own business or clients you are working with. It will be wise to select the themes which are translation ready and supports multi-language plugins like WPML, Polylang or TranslatePress.
5. Support, Ratings and Reviews
Support from the theme author is another major point you need to consider while selecting themes for your Elementor based website. You can check the support forum of the respective author and official WordPress or ThemeForest forum or comments of that particular theme to see how the authors are providing support to their users. Besides support, you can evaluate the theme on the basis of ratings and reviews provided by users who have already used that theme.
6. Recommended Themes
You can find hundreds of themes for Elementor sites on wordpress.org, Themeforest, Template Monster, and other marketplaces. Based on the features and criteria I have specified above, I have listed a few themes you can use for your website.
Minimal Elementor Themes
Wrapping it Up:
These are the few points I consider to select the WordPress theme for the Elementor site I develop for myself and my clients. I have developed dozens of websites using the free and premium version of Elementor. The selection of a theme depends on the requirement of your project. Nevertheless, you can consider these 5 points I have highlighted in this article to select best Elementor themes for your business.
If I have missed anything or if you have any suggestions or feedback please share them in the comment below or contact us here.